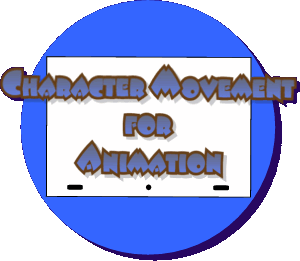 In the art of Animation, movement and characterization are obviously key points of interest to artists. Careful analysis of the body and its possibilities in natural and stylized movement is invaluable. Character Movement for Animation offers animators a greater understanding of the potential of a character's physical expression, and of how characters visually express personality, thought, and emotion with the body.
Trained in Paris, France, by the world-renowned master of mime Marcel Marceau, instructor Lorin Eric Salm brings over twenty-five years of training and experience in Theatrical Mime and theatre to workshops he created specifically for animation artists. He has trained animators and story artists in-house at Walt Disney Feature Animation, DreamWorks Animation, Sony Pictures Imageworks, and Rhythm & Hues Studios, and has trained animation students at California Institute of the Arts, at the Bridges Institute of Visual Arts at CrainRoyer Studios, and at his own Mime Theatre Studio in Los Angeles. Mr. Salm is also a consulting movement instructor to Cirque du Soleil, and a mime and movement coach for major Hollywood film and television productions, including Surrogates with Bruce Willis, and FX's Nip/Tuck.
In these workshops, some concepts are introduced through lecture and demonstration. There is no substitute, though, for hands-on experience, so animators participate in exercises and improvisations to achieve a better understanding. Printed materials accompany each workshop for later reference.
Workshop topics range from the basic nature of stylized movement to taking full advantage of 3D animation. Concepts include: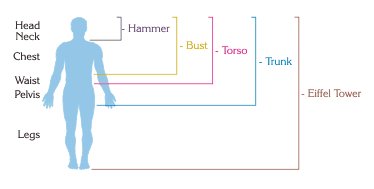 General Movement Theory:
* Breathing Life into Animation

Physical Technique:
* Visual life throughout the body
* Showing thought and emotion
* Moving in 3D

Character Development:
* Movement centers
* Expanding the possibilities
* Layers

The workshops are designed as a series of classes. One-time workshops are possible, but a limited number of concepts can be introduced and sufficiently explored in any one class. The selection and number of concepts covered in your workshop will depend on the total number of hours allotted.